Today, all the provinces in Canada provide pharmaceutical and medical care for residents complying with the Canada Health Act. The care involves hospital and primary care guaranteed by physicians and practitioners. Like any other registered resident of this country, First Nations have a full right to access these services. However, as usual, there are some medications or benefits that are not insured by provinces. To support them, Canada launched the Non-Insured Benefits program.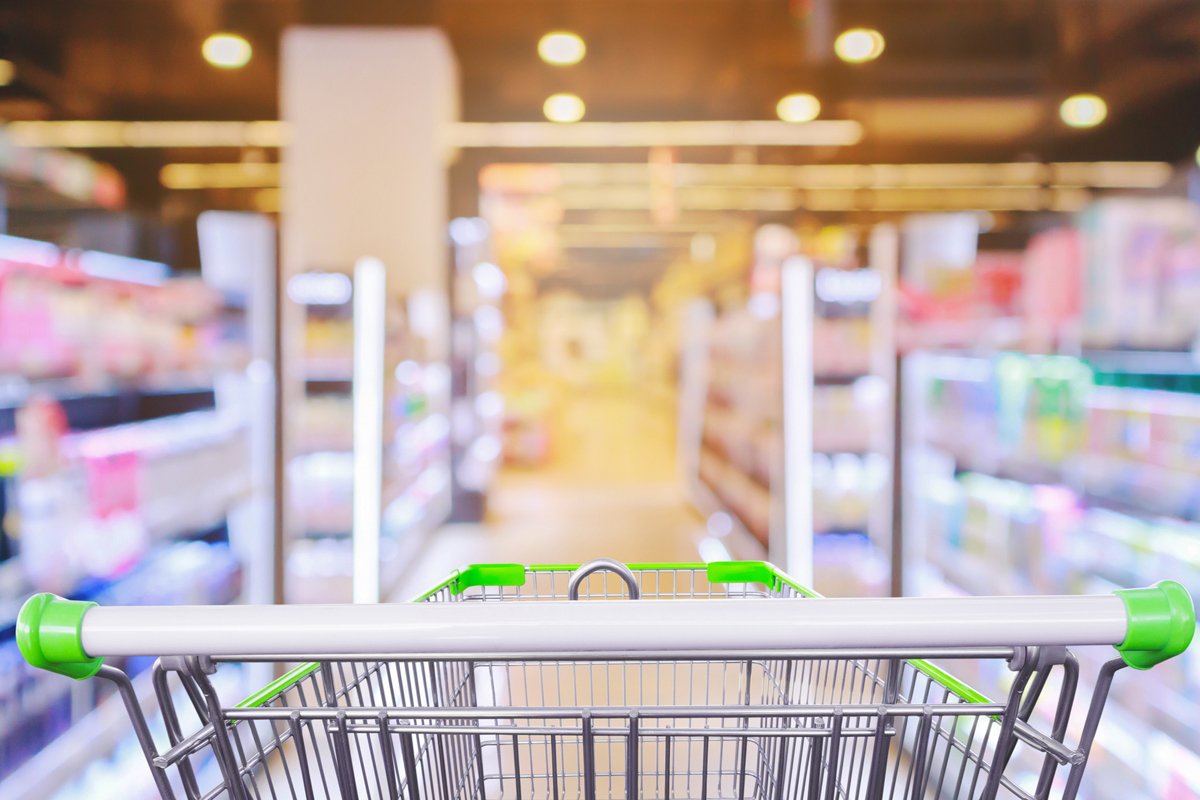 Registered First Nations and Inuit are eligible for benefits concerning a certain list of pharmaceutical care. The designated Non-insured health benefits program allows them to cover a range of health remedies. Accordingly, both local and online pharmacies should at all times comply with its regulations. Also, it means when drugs or services are not covered with private insurance plans, this program reimburses the expenses.
As of now, registered residents who turn to online pharmacies may get a benefit of prescription drugs that are distributed only from an authorized provider or mentioned in the list of Drug Benefit. It covers OTC drugs that do not require a doctor's authorization, dental and vision care, medical supplies and related counseling. Besides, one can easily access limited benefits such as multivitamins for kids, health supplements for women, and limited care that is issued only with a 3 month supply.
Note, these regulations and benefits may vary by province and territorial services. So, it is necessary to get approval for a program before accessing some of the benefits.
The program policy also regulates that only the best price products can be reimbursed, that in turn, are considered generics because they are offered as an alternative option to the most expensive products. In case, a patient cannot intake generic drugs due to the side effects of any of the ingredients in the composition, brand analogs are eligible for coverage. To ensure the safety of drugs application, the program controls maximum quantities as well, so one can be restricted from getting more than it is prescribed.
Only licensed physicians with authorizations to prescribe can provide First Nation and Inuits with access to prescription medications. Besides, one can receive access to drugs that are not listed in the Drug Benefit List, but if the exceptional need is confirmed. Upon requiring specialty items, a physician should fill in an Exceptions Drug form. In case a request is banned, one can appeal the decision.
For the reader's convenience, there is a list of exclusions as well. One cannot get his anti-obesity drugs covered as well as cough preparations based on codeine, impotence drugs, hair growth agents, household items, narcotic analgesics, vaccinations, and some of the OTC medications.
Eligibility for the Program
To access this program, one should meet certain criteria. An eligible patient is the one who has a right to access benefits for coverage of particular prescription drugs or services in healthcare. The program is for:
Registered Indians only. It should be confirmed and complied with the Indian Act;
Inuk recognized and registered by of the organizations protecting Inuit communities;
An infant who is less than one year old and whose parents meet the above-mentioned criteria.
If a person falls under the requirements, he should first submit the claim to health care, public health or social program. Only after, he can access NIHB. Keep in mind, whenever a person calls or visits his health care provider, the following recommendation should be met at all times to avoid unforeseen expenses.
Ask a provider to send a bill to NIHB directly if the service or medication is eligible for coverage with a program.
If you are asked to pay for them anyways, call your local facility that regulates the program for assistance. Sometimes, you can request an exception for reimbursement.
What Do You Need to Know More?
It is estimated that more than 800K Aboriginal people are now receiving NIHB benefits. Most of them reside in Ontario, Saskatchewan, and Manitoba. And, the average age of recipients is 30. In fact, they should not have any problem with accessing medications but sometimes difficulties make them stuck with coverage. For example, not all the doctors and pharmacists are fully aware that NIHB coverage is not limited to Aboriginal people who reside on reserve only. So, it means that any representative from this nation can access certain medications regardless of his location.
Another problem is that people strive to have brand drugs that are usually not covered with the program. The main aim and functionality of NIHB are to cover the lowest in price medications. And, today, the lowest one is generics. Still, some people hesitate about their relevance, and it makes difficult the treatment of one or other health conditions.
Keep in mind, you can access this program and can fully rely on generics because they are safe, convenient, and affordable at any time.